The most infamous anti-hero of our time could have been a life coach. Give or take a few acts of evil. No one can say Darth Vader lacked potential. Obi-Wan Kenobi, Qui-Gon Jinn, Yoda, and the Emperor Palpatine were amongst the believers in Vader's abilities to bring the Force into balance — and to wreak havoc in the galaxies. In other words: life coach material.
Customer acquisition cost probably would have been relatively high for Vader…maybe some potential customers would hesitate…
Sure, Vader used his potential for twisted domination as a minion of an Eee-vahl Emperor. But his words reveal his commitment to a few principles life coaches believe in.
Darth "Potential-Gone-Wrong" Vader reminds us to pick the right people to guide us…or you'll end up badly burned, estranged from your kids, and have a bewildering case of helmet hair.
If Darth Vader were your life coach, this is what you would hear. Out of love.
The promise you pay to hear
"I'm here to put you back on schedule."
Always aiming to keep you grounded
"Be careful not to choke on your aspirations…"
Encouraging you to keep cultivating your internal voice
"You have only begun to discover your power…"
Reminds you to not sweat the small stuff
"Asteroids do not concern me"
Committed to finding what works for you personally.
"Perhaps I can find new ways to motivate them"
When you can't trust the process.
"I find your lack of faith disturbing"
Doesn't appreciate the negative attitude you're giving.
"When I left you I was but the learner. Now I am the master"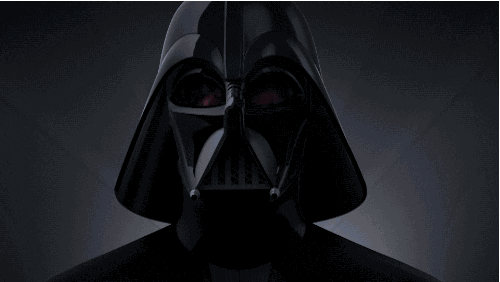 Initial assessment of your strengths.
"The Force is strong with this one"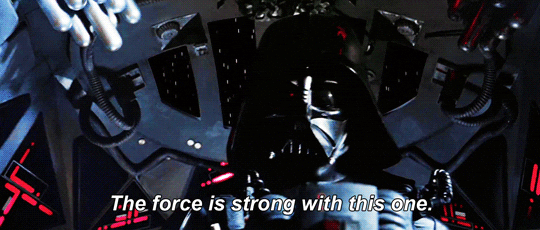 Points out the recent strides you've made.
"Impressive. Most impressive…You have controlled your fear. Now, release your anger".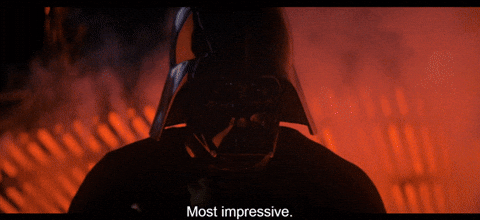 When you fail to stick to your personal/professional boundaries.
"Noooooooooooooooooooooooooo!!!"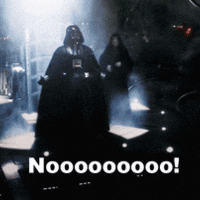 When you mess up and try to justify.
"Don't make me destroy you"
Shore helps businesses manage their day-to-day operations, so they can grow their business. Picking the right team matters (see above).
We handle the daily, so you can focus on the grind.
Popular posts like this: