The phrase "Time is money" is not lost on small business owners; in fact, money and time may mean a little more to them than the big chains or superstores. Page loading speed may seem the most marginal issue to worry over. After all, entrepreneurs juggle people operations, business liabilities, and managing the books. Does it matter that my business webpage takes a bit longer to kick into gear?
What's a few seconds?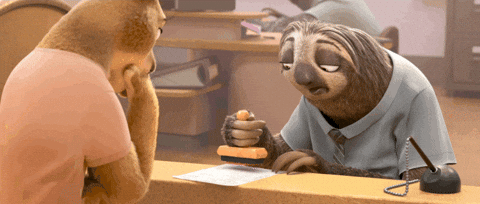 Slow website speed means less conversions, which means lost customers.
A survey conducted by Akamai and Gomez found that users expected a page to load in 2 seconds or less. This survey was conducted in 2009. Before that, in 2006, they held a similar survey; then, customers expected a webpage to load in 4 seconds or less.
It's been nearly 10 years since Akamai and Gomez's study, when consumers expected a page to load in 2 seconds. In 2018, with a plethora of competition, business websites don't have time to waste.
SME websites need to:
Impress
It takes a millisecond to make a first impression. Your website needs to convey professionalism, expertise, and easy usage. Otherwise—next! 79 percent of online shoppers who have a less-than-optimal visit are less likely to buy from the business. Even if you have a website for a beauty salon or other physical store, online browsers are 29 percent less likely to walk through your doors. An attractive and accessible website is not a marketing ploy; it's your biggest financial ally.
Convert
Having a well-maintained website creates trust. The business-customer relationship, like any relationship, relies on trust to move forward. Be sure to have high-quality photos and graphics,  an easy booking form, and positive reviews from an external source, like Yelp or Google. 89 percent of people trust Amazon reviews just as much as they were receiving a recommendation from a friend.
But it goes both ways.
If a potential customer experiences a poor shopping experience on your site, 44% of them would tell a friend to stay away.
You not only lose one customer—but the slew of family and friends who were warned about your sloth-slow website! This wreaks havoc on successful conversions. You may have a great product or deliver an excellent service, but building trust means substance has to match form. If you tell a customer "I am the best in the business", but they can't easily make an appointment or your site takes 2 minutes to load, doubts are going to inevitably occur.
Retain
You've gotten the hardest (and the most expensive) part of the customer journey out of the way: the conversion. Retaining is the part that takes just as much concentration, but it demands truly dwelling on your existing customer's needs. A website needs to continue to perform and remain attractive and easy to surf; it needs to be a source of delight for returning clients. This the phase where the opportunity to create loyalty reward programs and special discounts for long-time users. Your website needs to keep up with pampering these customers: loyalty reward programs need to load quickly and efficiently; discounts need to be automatically applied or easily loaded.
Really, does page loading time really matter?
If it makes a difference to how people use Google, then it certainly impacts you.
Marissa Mayer, then-Vice President of Google, asked users whether they'd prefer 10 or 30 results from their Google search. Exponentially, people voted for the 30 result list—and Google immediately implemented.
Then Google's traffic dropped by 20 percent.
Why? The difference between the 10 result and the 30 result lists was the loading speed. It took half a second longer to create the 30 result list. Half a second.
If half a second matters to a tech giant, a few seconds delay means a world of difference to declining or growing your business.
How to do I measure my website speed?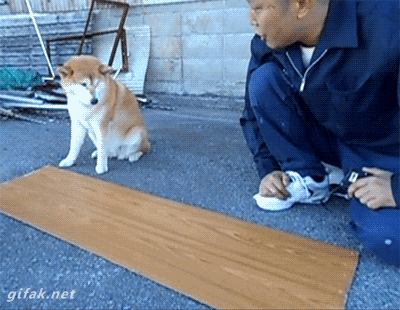 Fortunately there are a few sources to measure your speed and even companies that will continuously monitor and optimize your website.
Simply type in your company's URL and receive a letter grade in how well the webpage loads.
Put in your URL and hit "Analyze" to receive feedback from Google.
A tool that optimizes how the website runs and loads. The lowest plan starts at $9 per month.
An attractive and easy-to-use website is the essential, 21st century business tool. Shore puts your best business foot forward: customers easily book online appointments, receive tech support and marketing analytics to give you real-time insight on how to grow your business.
At Shore, we streamline the entire process of managing a business.
We handle the daily, so you can focus on the grind.
Popular posts like this: